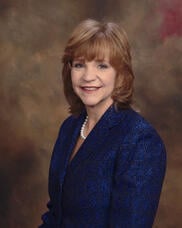 Healthcare reform and changing consumer expectations have begun to impact our landscape, but the end results won't truly be known for years to come. So how do you design environments, programs, and services now? Quantum Age Collaborative President and CEO CC Andrews will answer this question and more for senior care providers during a Society for the Advancement of Gerontological Environments (SAGE) webinar on Sept. 29, from noon to 1:00 p.m. Eastern time.
Titled "Innovation in the Face of Change," this interactive webinar will highlight examples of senior care providers that are innovating in their markets. What's more, Andrews will review strategies that take the mystery out of innovation and make it easier to achieve.
Webinar participants will also gain the following takeaways:
Identify factors driving change in senior living and care.

Learn to leverage market dynamics to optimize service offerings.

Gain tips on how to identify opportunities and develop the right business model.

Identify strategies that can be used to make innovation easier.
Click HERE to register for the webinar.