May 8, 2017 -- CC Andrews, president & chief strategist of Quantum Age Collaborative, has been elected to the board of directors of the Advancing Excellence in Long-Term Care Collaborative (AELTCC).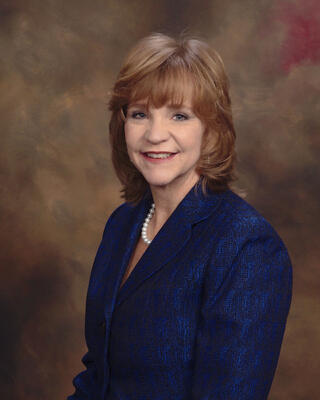 AELTCC is a membership-based, not-for-profit national organization that provides a forum for government, professional, consumer, trade, clinical, and other stakeholders to discuss diverse perspectives, policies, regulations, and environmental trends that affect post-acute and long-term services and supports (LTSS).
"AELTCC and its predecessor organization have been a force for quality and performance improvement for more than a decade," noted Andrews. "I have been involved with AELTCC for many years and I am looking forward to working with the board to chart the organization's future impact.
"The combined reach of AELTCC's members across the LTSS landscape is extensive," continued Andrews. "We will continue to ensure the highest level of care to individuals who receive post-acute and long-term care services."
For health care organizations focused on growth, Quantum Age Collaborative mobilizes leading experts to achieve companies' goals. Unlike agencies unfamiliar with the channels, challenges, and changes happening in long-term and post-acute care, companies will: Get access to the very best experts in long-term and post-acute care without fixed costs; see results faster thanks to decades of experience; and be metric driven from day one.